Maximize Efficiency
Reduce machine down time and improve on scheduling.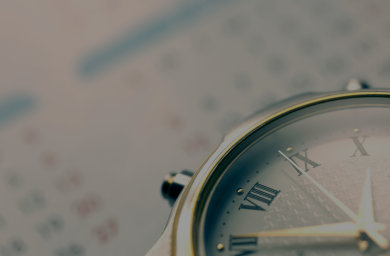 Secure Success
Improve lead times and consistently win more jobs.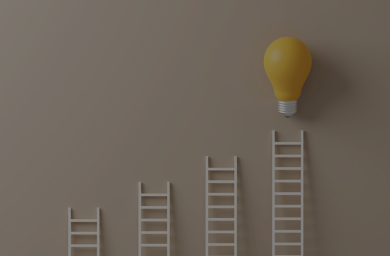 Cost Reduction Strategies
Lower the cost of quality control and reduce expense.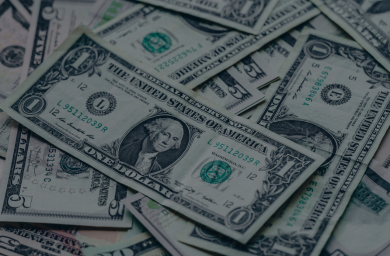 Fortifying Security
Implement robust security measures adhering to industry best practices.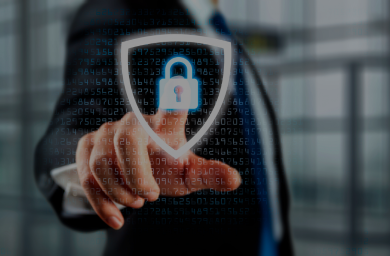 Performance Monitoring
Track progress and performance more accurately and effectively.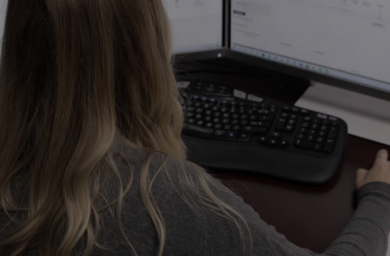 Enhancing Documents
Keep a more complete and accurate record.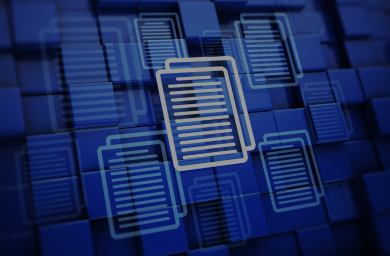 Boosting Communication
Improve communication and encourage better teamwork.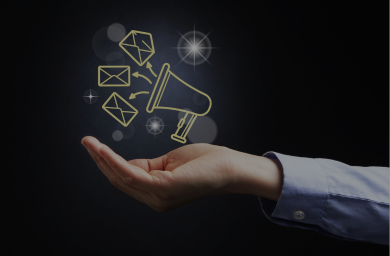 Streamline Job Transition
Accelerating the process of transferring jobs into production.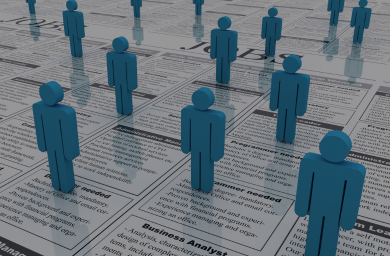 Environment Feasibility
Become more eco-friendly and improve public image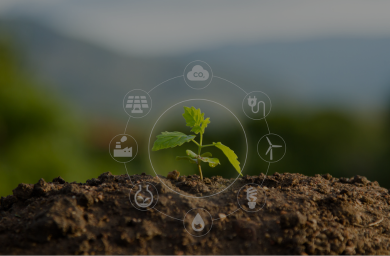 Departmental Integration
Train new employees faster and adapt existing employees to departments more effectively.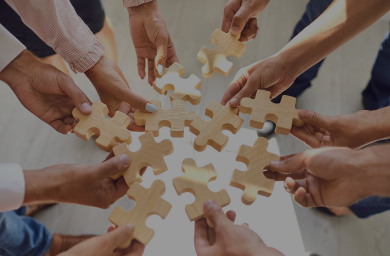 Leveraging Effectiveness
Using your paperless system as a sales tool by increasing productivity with enhanced customer experience.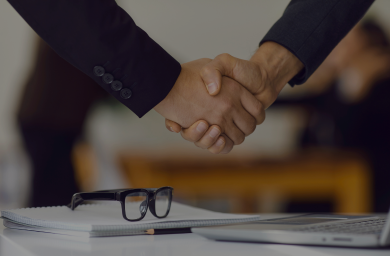 Operational Leadership
Implement strategies and practices aimed at minimizing reliance on tribal knowledge within your organization.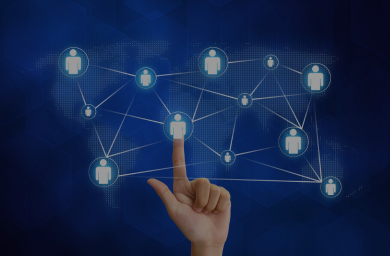 Manufacture Operations
Pinpoint manufacturing bottlenecks faster to proactively enhance production efficiently.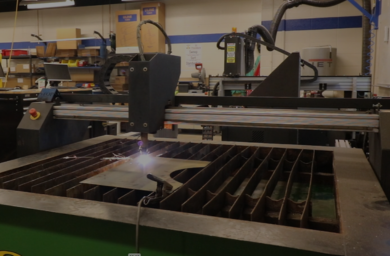 Strengthen Performance
Implement comprehensive measures and prepare a culture of accountability across the entire shop floor.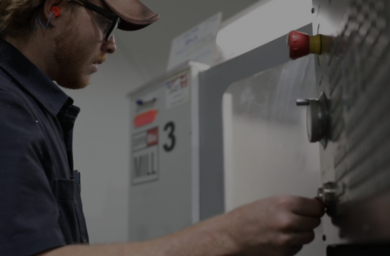 Accelerating Efficiency
Optimize production processes and minimize set-up times by implementing efficient techniques.