ERP Buyer's Guide
Selecting a new ERP system can be a daunting task. Whether you are a new, small start-up with fresh talent and a hunger to grow or a larger, more seasoned shop with decades of experience and a solid customer base, finding the right system is paramount.

What you'll learn in the ERP Buyer's Guide:

✔ Important questions to ask when buying or replacing an ERP system
✔ Who you should involve in the decision making process
✔ How to ensure you cover every area you need in a solution
WHAT'S INCLUDED IN THE BUYER'S GUIDE

We recommend looking at every aspect of your company and asking a series of questions to see if everything will be covered. Make sure you talk with everyone and talk to every department about their needs. Below are a few of the areas of focus in the guide, along with questions you should ask each department to get the most comprehensive evaluation of which system is right for your shop.

Estimating and Quoting


Job Management and Tracking

Training and Easy User Accesibility of the System


Equipment and Asset Management

Quality Management System


Many others...

WHAT CAN HAPPEN WHEN YOU HAVE THE RIGHT ERP?

These are actual results that ProShop customers have seen!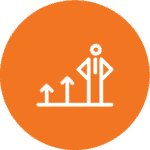 30% INCREASE

in shop throughput with the same staff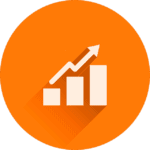 36% INCREASE

in revenue with same machines and staff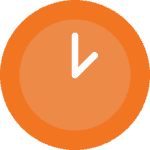 90% REDUCTION

in late work orders

Make Sure to Ask The Right Questions!