MISTAKES PEOPLE MAKE WHEN BUYING AN ERP SYSTEM
Buying an ERP system is not easy as there are so many important things to consider. It's a challenging process involving loads of online research, deliberating with colleagues over dozens of potential ERP systems, not to mention sitting through countless demos.

Too often, companies rush this process only to end up with an overpriced, underwhelming ERP system nobody likes, or knows how to use. With so many ERP systems on the market, how do you know which one is right for you?

To help you find the right ERP system for your organization, ProShop has compiled a whitepaper so you can master the art of buying an ERP system without hesitation!
COMPLETE THE FORM TO DOWNLOAD THE WHITEPAPER
MISTAKES THE WHITEPAPER WILL HELP YOU AVOID

It's important to know the core principles behind choosing an ERP system as there is so much you need to consider. With ProShop being at the heart of many successful machine shops for nearly 20 years, we know a thing or two about management systems and wanted to share our expertise with you. In this whitepaper, you will learn all about the costly mistakes people make when buying an ERP system and what to do instead. Among others…

Not fully understanding your process and your needs

Not giving more weight to the needs of all departments

Not finding real and unfiltered references


Not having the vendor do a demo with your real data

Choosing a software that will not scale with you


Many others...

WHAT CAN HAPPEN WHEN YOU HAVE THE RIGHT ERP?

These are actual results that ProShop customers have seen!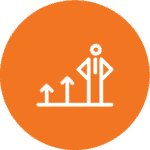 30% INCREASE

in shop throughput with the same staff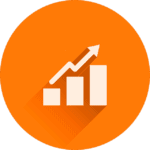 36% INCREASE

in revenue with same machines and staff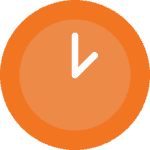 90% REDUCTION

in late work orders

Make Sure to Ask The Right Questions!