Slash Setup Times by 50%

When a machinist starts to setup a machine, they should never have to leave the machine before they have a good part. ProShop makes this easy, but you can do it all on your own as well.

Download the guide to learn the simple and logical steps to reduce your CNC machine setup times by 50% or more.
COMPLETE THE FORM TO DOWNLOAD THE WHITEPAPER
THREE STEPS TO PROSHOP LEAN SETUP

Get to know how to best implement our ERP system for most efficiency.

Minimize downtime so all you really need to think about is getting your teams onboarded and familiarized with Proshop!

Get to know the three steps for a perfect implementation!

STEP 1

Planning

Programmers and Planners outline as much as possible, ensuring all items are procured and available.

STEP 2

Offline Job Prep

Pre-Processing Checklist, ensuring all offline setup steps will be complete and ready for in-machine setup to be as quick and efficient as possible.

STEP 3

Offset Tool Pre-Setting

Reduce data entry errors by having ProShop create an offset file for upload.

WHAT CAN HAPPEN WHEN YOU HAVE THE RIGHT ERP?

These are actual results that ProShop customers have seen!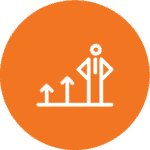 30% INCREASE

in shop throughput with the same staff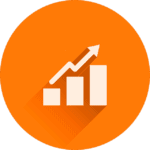 36% INCREASE

in revenue with same machines and staff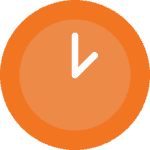 90% REDUCTION

in late work orders

Make Sure Spindles Can Be Turning More Often, And More Revenue Is Flowing Through Your Machines!