Why Other ERP Systems Fail To Meet Shop Requirements

The majority of other ERP systems fall short of expectations, forcing shops to resort to multiple tools, most of which don't communicate. You end up with a large technology stack, with numerous data silos, and a fragmented picture of your shop's performance.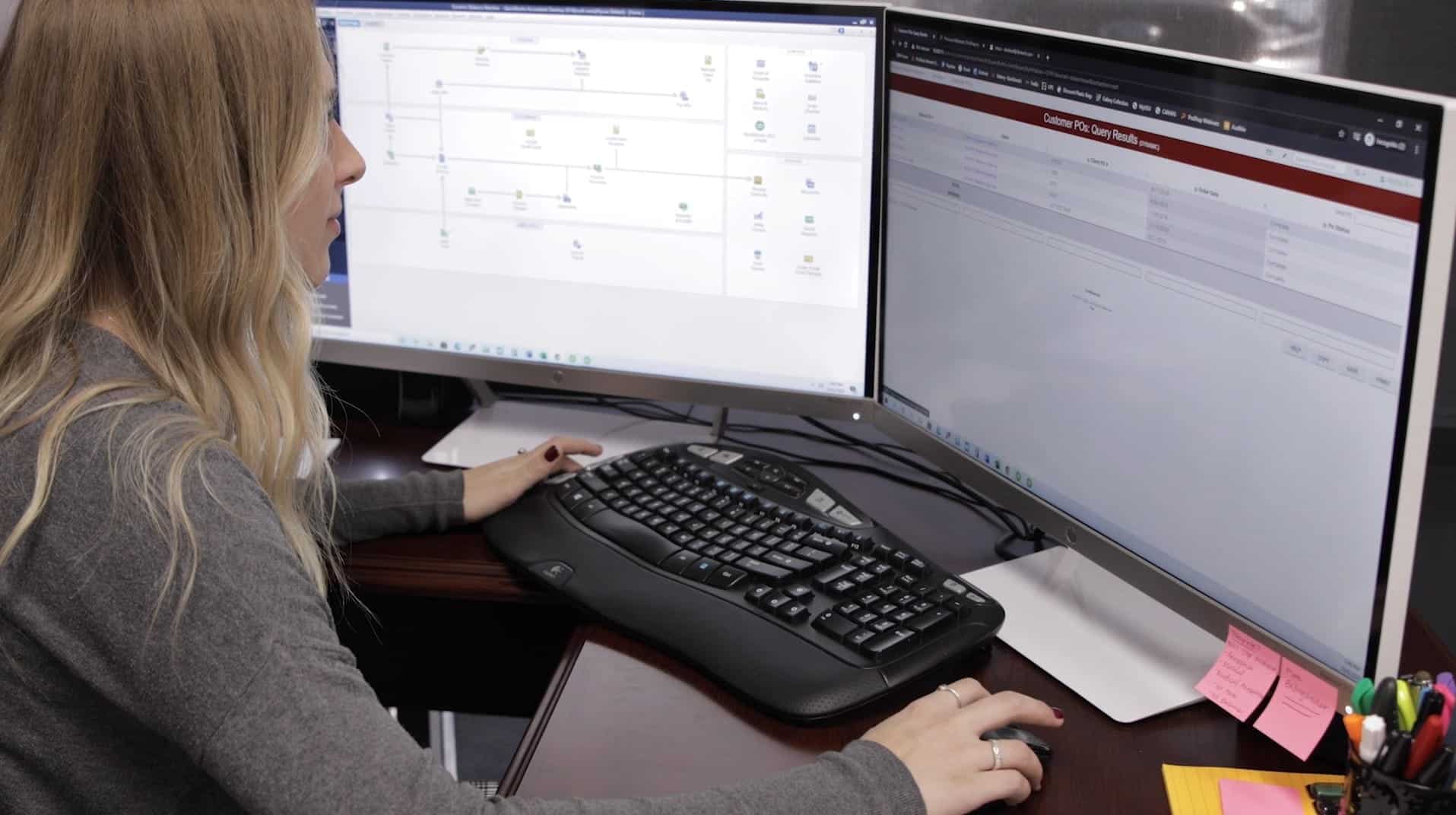 The majority of ERP software available requires at least 3-5 other systems to fully meet the shop's needs.
Many other systems fail to meet ISO 9001, AS9100, ISO 13485, or API requirements.
Most other ERP systems lack support for ITAR and CMMC, leaving significant risk to your data and your compliance to government standards.
Most other ERP systems sold by large equity firms or software holding companies who have forgotten or never knew what it's like to run a shop. We've been shop owners and in your shoes for decades.
ProShop offers an all-in-one, digital manufacturing ecosystem that combines ERP, QMS, MES, and CMMS into an intuitive and easy to use interface. ProShop has modules to manage a complete Quality Management System built-in. It can be used to manage and certify your company to any quality standard including ISO-9001, AS9100, ISO-13485, API, and more.
SCHEDULE A DEMO