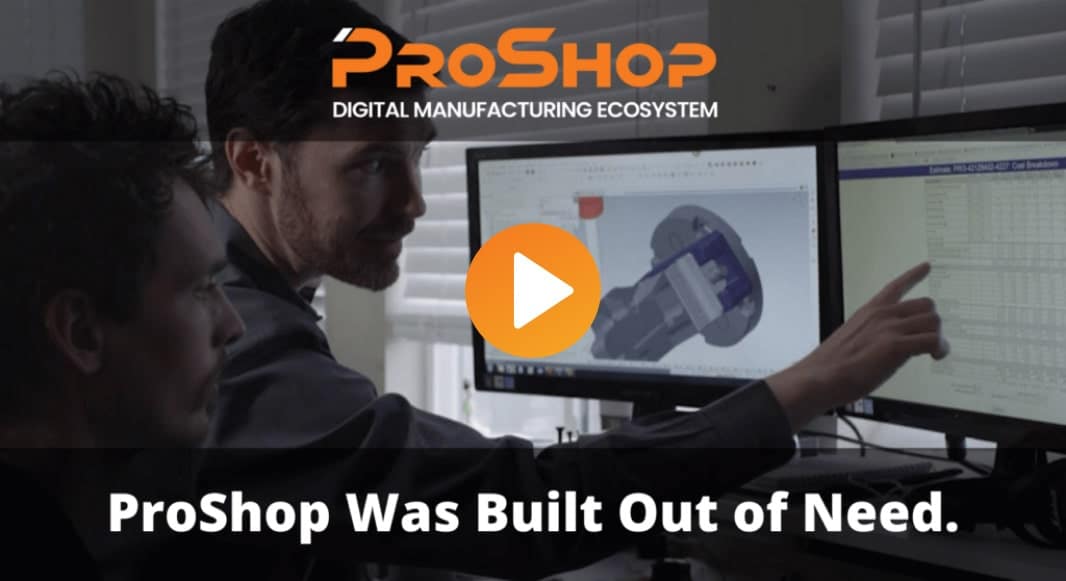 When Should I Replace My ERP System?

You should consider replacing your ERP system when you experience:

Excess machine downtime due to long setup processes that your current system doesn't eliminate or reduce.

A lack of visibility throughout each organizational layer with real-time data for better decision-making.

Data that's challenging to capture and share from a centralized resource.

Lost bids or jobs due to slow response time or a cumbersome estimate workflow in current systems.

A need to switch between multiple systems to fully complete your business workflows.

A lack of support for meeting quality and compliance standards inherent to your operations.

SCHEDULE A DEMO